Dua Lipa knows a thing or two about throwing a party. That's why the pop star and KIIS-FM's JoJo Wright are teaming up to throw the iHeartRadio Prom for students across the country. To celebrate the Class of 2020, Lipa is spearheading a four-hour event that will broadcast across stations nationwide on Friday at 8 p.m. local time. In addition to celebrity DJ mixes from Diplo and more, the event will also feature special messages from John Legend, Halsey and Megan Thee Stallion.
To get you amp'd up for the festivities, iHeartRadio is celebrating the pop star with some tidbits about the pop diva. 
1. Her father inspired her path as a musician.
Photo: Getty Images 
Her father, Dukagjin Lipa, was the lead vocalist in a Kosovar rock band called Oda. The singer cites living in a "musical household" as a path to her "inevitable" career as a performer. "My parents listened to a lot of Bowie, Bob Dylan, The Stereophonics and Sting - The Police, Radiohead," she explained to Glamour. 
2. Her name means 'love' in Albanian. 
Photo: Katherine Tyler for iHeartRadio 
3. Dua moved out on her own at just 15-years-old. 
Photo: Getty Images for iHeartRadio 
Born in London, Dua moved to Kosovo with her family at the age of 11. When she was 15, she moved back to London on her own.
4. Lana Del Rey helped produce Lipa's first single.
Photos: Getty Images 
Although Lana helped her pen "New Love," Dua actually writes most of her own music.
5. She won two GRAMMYs in 2019!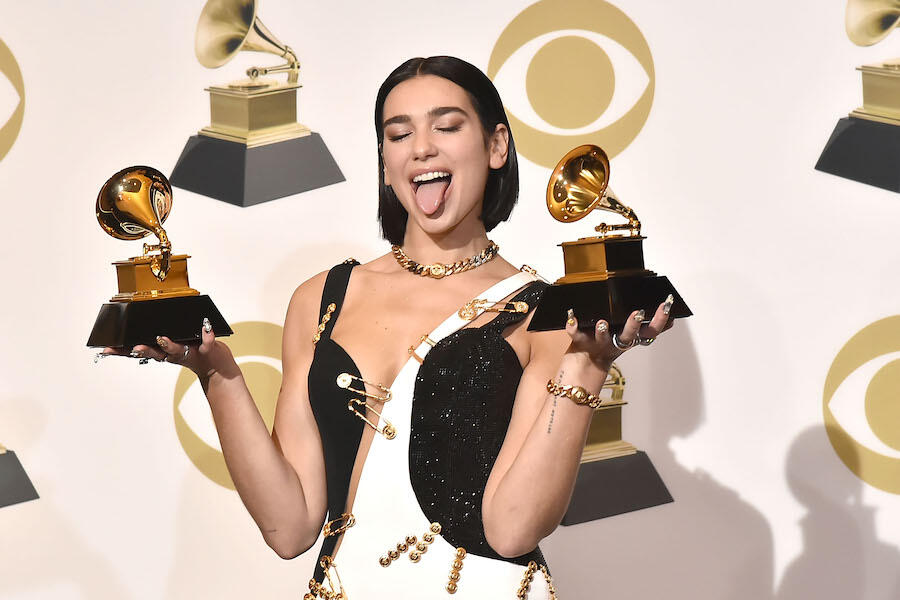 Photo: Getty Images
The songstress received the GRAMMY Award for Best New Artist, and an award for Best Dance Recording for her Silk City collaboration, "Electricity".
6. "Get the Party Started" by P!nk changed her life when she first heard the song as a child.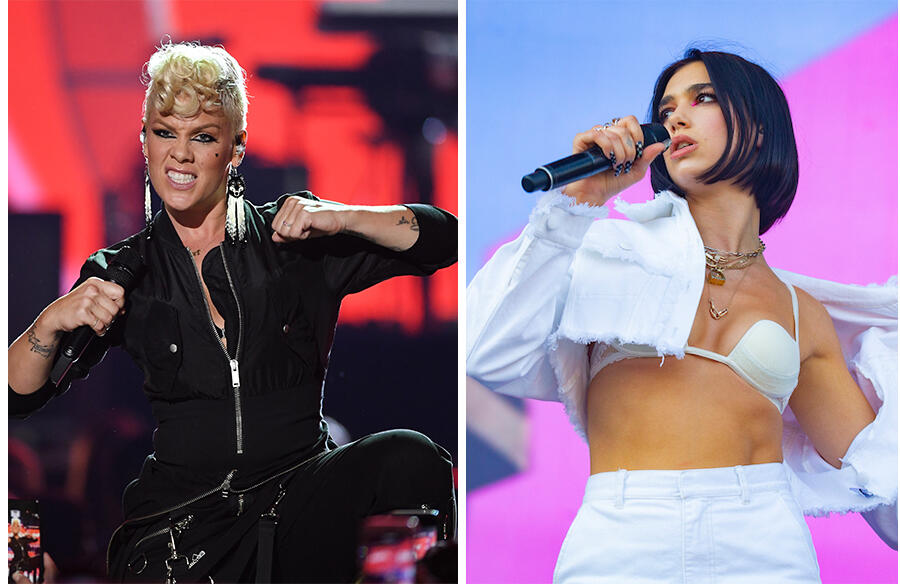 Photos: Getty Images
P!nk is one of Dua's favorite artists. "She's got this kind of no-giving-up, no-resting kind of thing about her. I feel empowered by her, and it's not just her stage presence. It's through her songs and through her social media. She is amazing," she shared with Vogue.
7. When the "New Rules" singer was in elementary school, she wanted to join her school choir, but was told by her teacher that she couldn't sing.
Photo: Getty Images for iHeartRadio 
8. Dua has multiple tattoos, but most notably, two Keith Haring figures on her thumbs: 
Photo: Getty Images for iHeartRadio 
"I've got dancing thumbs [Keith Haring stick figures], which are my party trick because no one lets me do karaoke," she told Glamour. 
9. She is excited to become an auntie this year!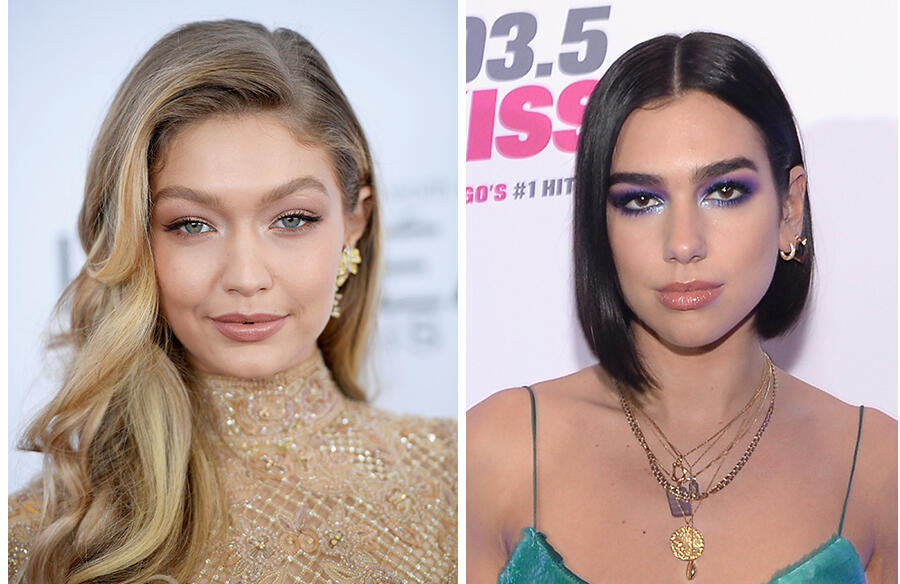 Photos: Getty Images
The "Levitating" singer, who is dating Gigi Hadid's brother, Anwar was asked how she felt about becoming an "auntie" to her friend's future child. "It's very exciting news," Lipa responded. "We're very, very excited." Lipa also added that she only learned about Gigi's pregnancy "not long" after TMZ broke the news earlier this week.
10. With limited free time on her hands while she tours, Dua swears by this workout to help her stay in shape and energetic on stage: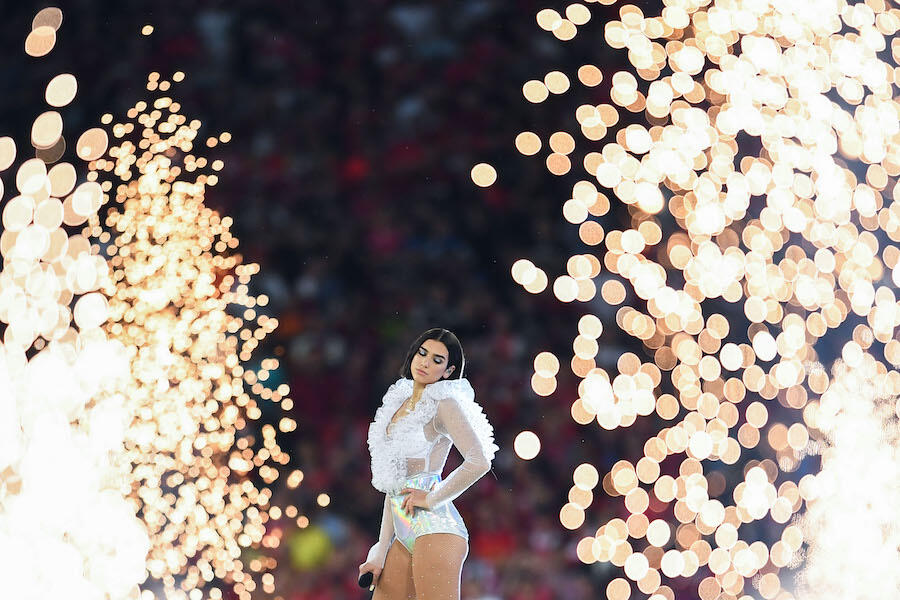 Photo: Getty Images
Dua admitted in an interview that she only does 15 minutes of exercise a day. "It's high-intensity interval training, but it's so quick, it's over before it's even started!"